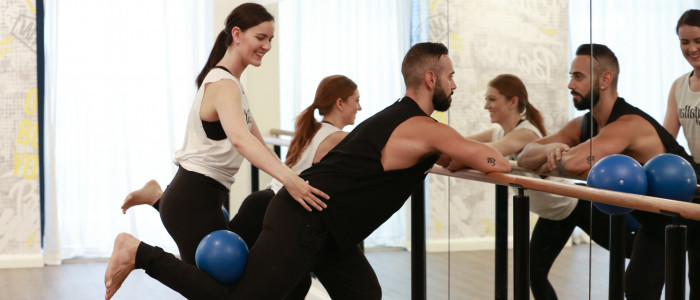 Barre Pilates
Barre Pilates is a low impact class to strengthen your body that simplifies complex ballet technique and combines it with Pilates principles to deliver a safe, effective, flowing workout for everyone, with no need of dance experience.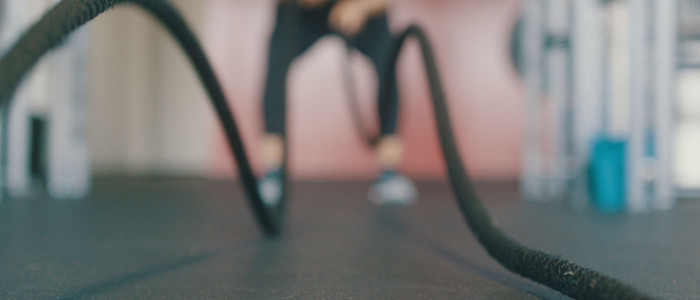 Bootcamp
Bootcamp - No guts, no glory in this total body workout! This class incorporates drills designed to enhance agility, speed, power, strength, and quickness. You'll move around a number of different stations – each designed for a specific exercise. Boot Camp works you head to toe so you'll be ready for anything life brings.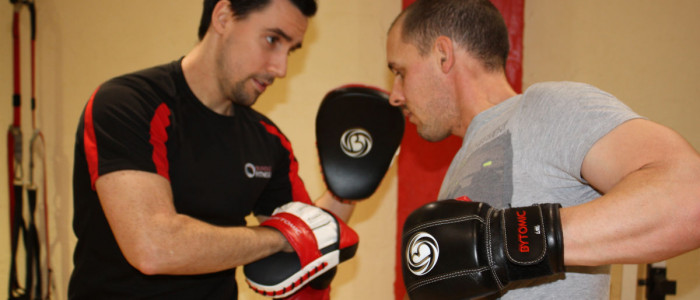 Boxercise
Boxercise is a high energy, fat shredding, non-contact training programme that uses principles from boxing. It's a fun, stimulating and safe way to exercise that will keep you tip-top and on top of your game.
Circuit Training
Circuit training is a combination of fast, dynamic and varied resistance exercise designed to be easy to follow. It eliminates fat, builds muscle and encourages heart-lung fitness.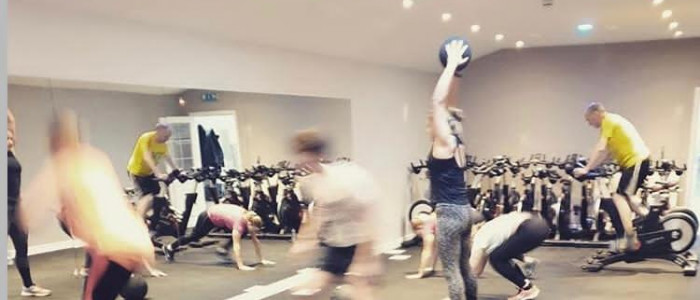 HIIT
HIIT, or high-intensity interval training, is a training technique in which you give all-out, one hundred percent effort through quick, intense bursts of exercise, followed by short, sometimes active, recovery periods. This type of training gets and keeps your heart rate up and burns more fat in less time.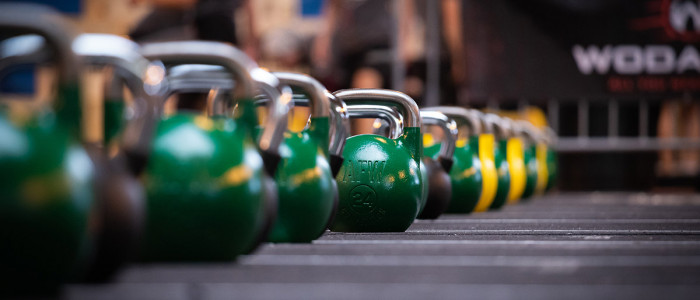 Kettlebell Fitness
Kettlebell Fitness is a great array of exercises that will tax every muscle, blasting fat, shaping the entire body with emphasis on the legs, bums, core and arms whilst greatly increasing your endurance and stamina.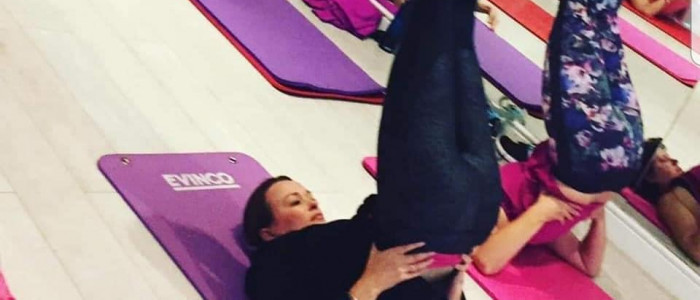 Pilates
Pilates is a form of exercise developed by Joseph Pilates in the early 20th century. It emphasizes the balanced development of the body through core strength, flexibility, and awareness in order to support efficient, graceful movement.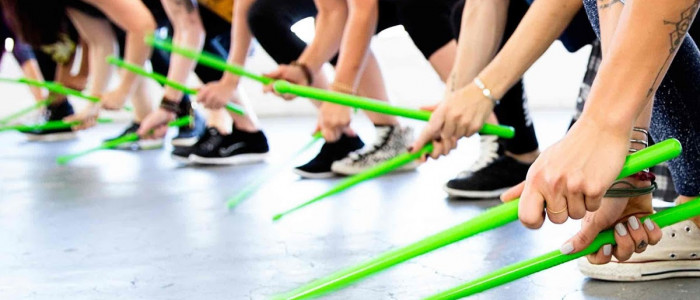 Pound
Channel your inner Rockstar with this full-body cardio jam session inspired by the infectious, energising, and sweat-dripping fun of playing the drums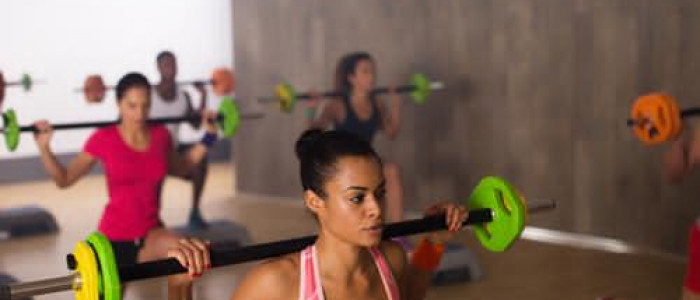 Pump
A total body-workout for anyone looking to get lean, toned and fit. Working to the beat of the music, each track focuses on a different part of the body using a barbell with light to moderate weight and lots of repetition. The music will help to motivate and push you to work harder.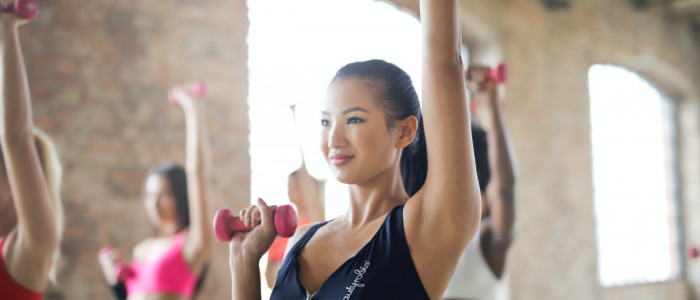 PureTone
PureTone strengthens, tones and defines the abdominal region, including various sit-up types as well as other core strength training exercises.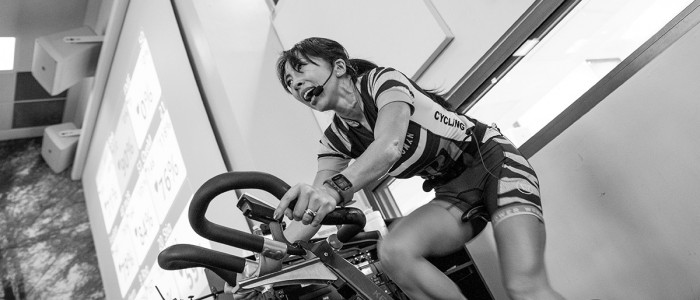 Spin
Spin is an indoor cycling program on stationary bikes. During the class the instructor simulates a ride taking you over flat roads, hill climbs, sprints and races. It's tough going, but the benefits are hugely rewarding, and all the exercise that could be done outside, can be done indoors with a spinning class.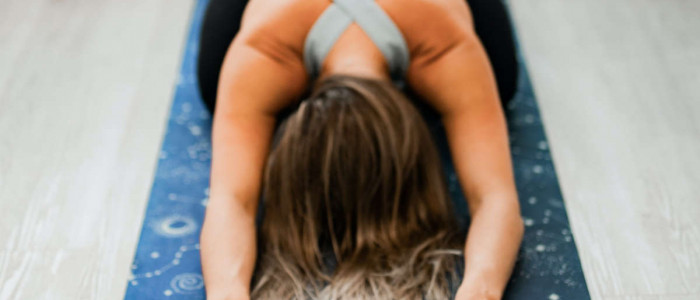 Stretch
Enjoy relaxing music while experiencing a total body stretch to leave you refreshed and restored in this quick pick-me-up program designed to tone the whole body while burning fat and defining muscles. Improve flexibility and mobility - all helping to train your muscles to work more efficiently and effectively for everyday tasks!
Yoga
Yoga classes encourage the mental, physical and spiritual side of the human experience and are simply great for keeping fit in general. Unfortunately to many people, it is just stretching. But yoga is so much more, and while stretching is certainly involved, yoga is really about creating balance in the body and mind through developing both strength and flexibility.